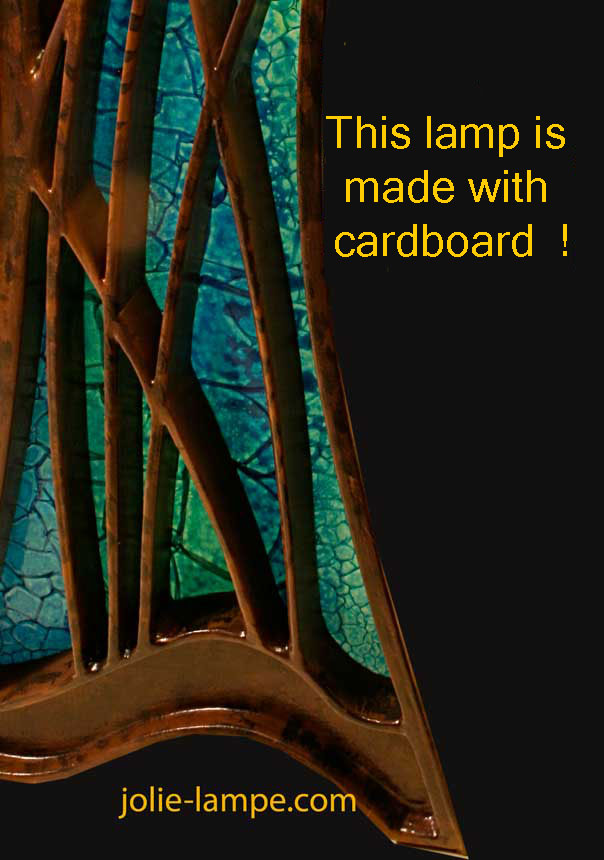 click on the red point if you don't see the video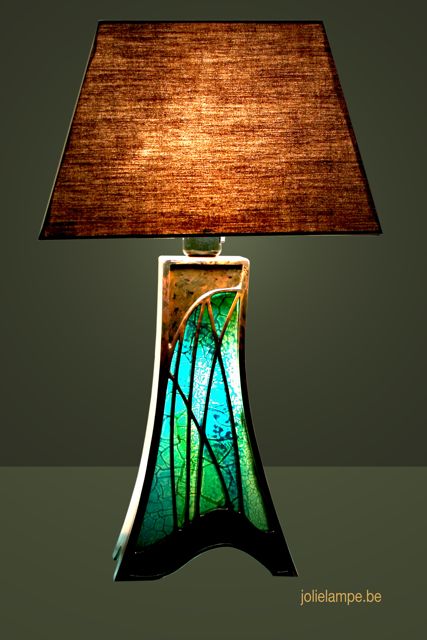 click on the
picture to order the book
This lamp is made from cardboard. Amazing, no? My passion is to create lamp. I spend a lot of time searching new techniques and I like to share my secrets with other artists. If you are interested by curved cardboard, click here to see another example.
I wrote many books to explain how to make cardboard lamps. I systematically take pictures when I create my lamps. My objective is to help people to make lamps with cheap material. Click to watch the video.
You can order the book I wrote. I share all my secrets with you! More than 120 pictures to understand, step by step, how to make this lamp!.